PVMA Employer Member Portal
Apply for a PVMA Membership Already a member, login here.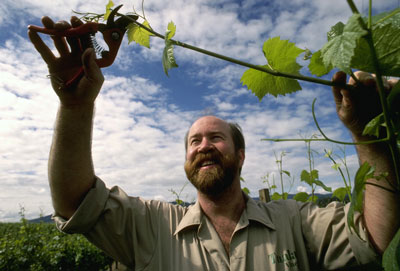 The PVMA Employer class Membership provides opportunities to attract skilled employees with the certifications necessary to perform their duties with a measure of due diligence while filtering out prospective candidates who lack the proper accreditation for the job.
Who qualifies as a PVMA Employer?
This member class consists of any individual or group that hires vegetation workers and may include:
Landlords
Property Management companies
Municipalities
Landscaping companies
Utility companies
Your PVMA membership allows you to post Employment Opportunities on our Job Board and monitor their progress, as well as stay connected with the greater Vegetation Management community for sharing best practices in this vital industry.

Knowing Green. It's Our Nature.