Vegetation Education for a Healthier, Safer Tomorrow
PVMA's Scholarship, Bursary, and Award Programs
Scholarship: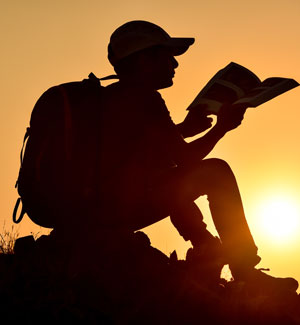 The PVMA will be awarding up to four $1500 scholarships each year to Alberta students who are enrolled in an Alberta Post Secondary Institute in a vegetation management-related program OR in any program but have vegetation management work experience. In addition to the scholarship, the winners will be invited expenses paid to our Spring Seminar.

Refer to the Student Scholarship Application form for more information and application instructions. 
Applications are accepted from September 1st to November 30th of each year. 
Bursary:
The purpose of the bursary program is to recognize the scholastic achievement of dependents of members and to encourage them to enter an approved university or college course of study leading to a degree or diploma beyond the secondary school level.

For more information, please refer to the Bursary Criteria Form and the Bursary Application Form.
Application deadline is January 31st of each year.
Awards:
The Larry Beaton Memorial Award is presented to individuals or companies in recognition of outstanding service to the association. More than one award may be presented; however, awards are not necessarily presented each year.
Honorary memberships are awarded to individuals who have made outstanding contributions to a science or practice related to industrial vegetation management, or to the association.
Past President Award
The executive director/past president is responsible for obtaining a gavel engraved with the name of the outgoing president. The outgoing past president presents the gavel to the new past president at the Spring General Meeting.

Knowing Green. It's Our Nature.