Vegetation Management Technician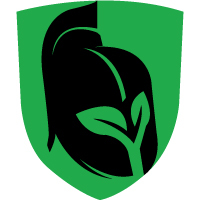 Knights Spraying Inc.
Vegetation Management Technician
Opened on: 2019-03-14
Closes on: 2019-07-12
Location:
Reference code:
Pesticide Applicators typically work outdoors all summer! They work with another applicator in a truck.  Several trucks work together as a crew and are managed by an experienced crew lead.  The trucks are large (F350 – F550) and equipped with a large tank and sprayer set up (Honda engine, valves, spray gun).  Pesticide Applicators are skilled map readers and can navigate the Western Canadian township system (once trained) to locations requiring treatment.  Once arriving at the location, Pesticide Applicators apply an herbicide solution as directed.  Field Level Hazard Assessments, Driver Logs, Equipment Inspections and a detailed Vegetation Management Report digitally created daily.
Apply at:
www.knightsspraying.ca